Summer Dessert with Coconut flakes, white Chocolate & homemade Caramel-Sauce
Tropical summer taste: coconut-ice-cream with tasty white chocolate-coconut cookies. Ice cream and summer belongs together like the wheels to a car. I did think that you can make ice cream only with an ice cream machine. But I found this recipe and it tastes really delicious. To make this homemade ice cream a dessert I add some white chocolate cookies. You can just add the cookies to ice cream, put the ice-cream on the cookies or add some little pieces of cookies to the ice cream (like Ben&Jerry's 🙂 ).

The Cookies
125 g Butter
75 g Sugar
2 Pinches of Salt
1 Egg
2 tbsp Lime juice
70 g white Coating
100 g Coconut Flakes
150 g Flour
½ tsp Backing Soda

The Ice-Cream
160 g Sugar
8 Egg Yolk
400 ml Coconut Milk
180 g Cream
Recipe
The Cookies
1) Mix the butter with sugar, salt and the egg. After this add the lime juice.
2) Mix little pieces of white coating with flour, backing soda, coconut flakes and the butter mix.
3) Take little pieces of the dough and make cookies.
4) Backe the cookies at 170°C for about 10 minutes.
The Ice-Cream
1) Stir the sugar with egg yolk over a waterbath.
2) Mix coconut milk with cream and bring it to boil, than add this to Sugar and the egg yolk.
3) Let it cool down and put the ice-cream in the freezer. (Do often stir the ice-cream in the freezer to make it soft.)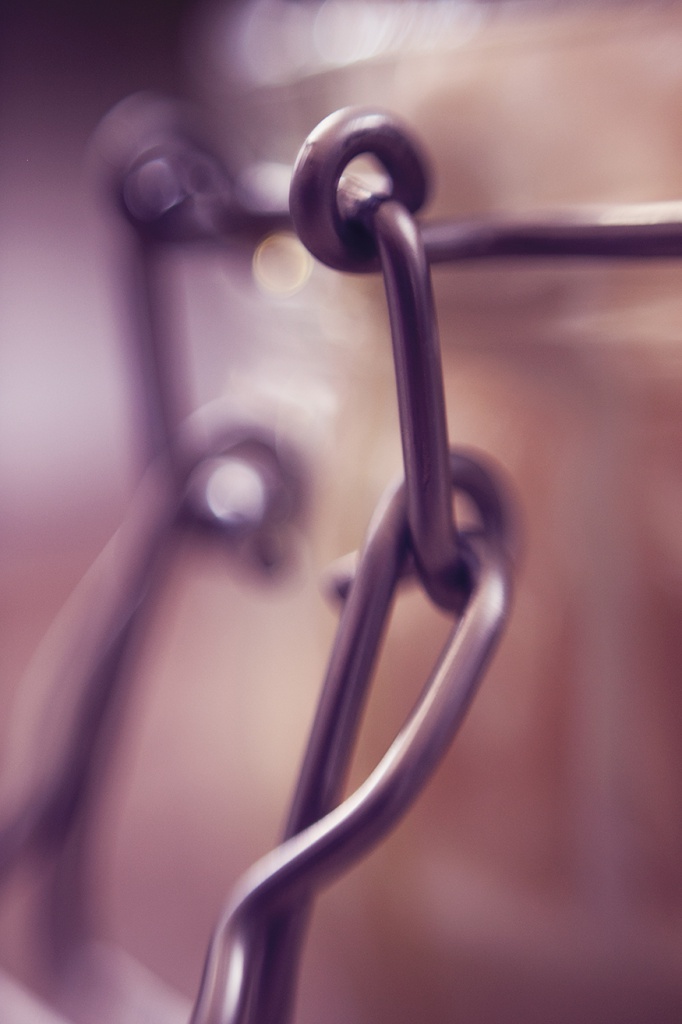 Do you want the recipe for homemade caramel sauce? Have a look here "Kiwi Chia Pudding" 🙂
​
Which one is your favourite ice-cream this summer?
XX, Nico Treeman